Fierce. Focused. Female.
Your safety is our priority at Empower Krav Maga And Fitness. That's why we offer a specialty self-defense program designed specifically for women. Our F3 Krav Maga classes teach real-world strategies for self-defense using scenarios that are especially common for women to experience.
To learn more, just fill out the short form below!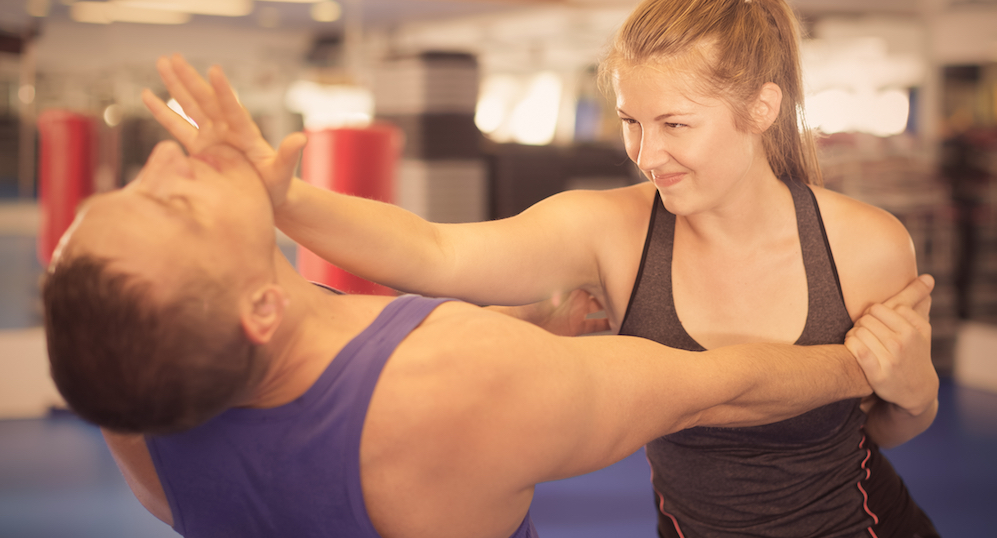 Self-Defense Training Specifically For Women
Our F3 Krav Maga class uses the same Krav Maga Alliance curriculum and applies it to situations women may face in the real-world. By using your body weight as the main drive for most techniques, Krav Maga is an incredibly useful tool to learn how to protect yourself. Along with real world self-defense, our F3 Krav Maga will also get your heart pumping with a high intensity workout.
F3 Krav Maga at Empower Krav Maga And Fitness brings:
A safe environment for women of all skill levels
Accessible techniques for all sizes
Varieties of scenarios to train yourself against different challenges
More security in your community
The Best Women Only Self-Defense Class In Cumming
Empower Krav Maga And Fitness is proud to offer a women's only Krav Maga class led by the only female 2nd degree black belt in all of Georgia and the southeast. Feel more and more empowered each week as you find you can conquer any challenge you face. We invite women of all ages (13+) across Cumming, Alpharetta, and Dawsonville to come and train with us.
Just fill out the short form below to learn more!